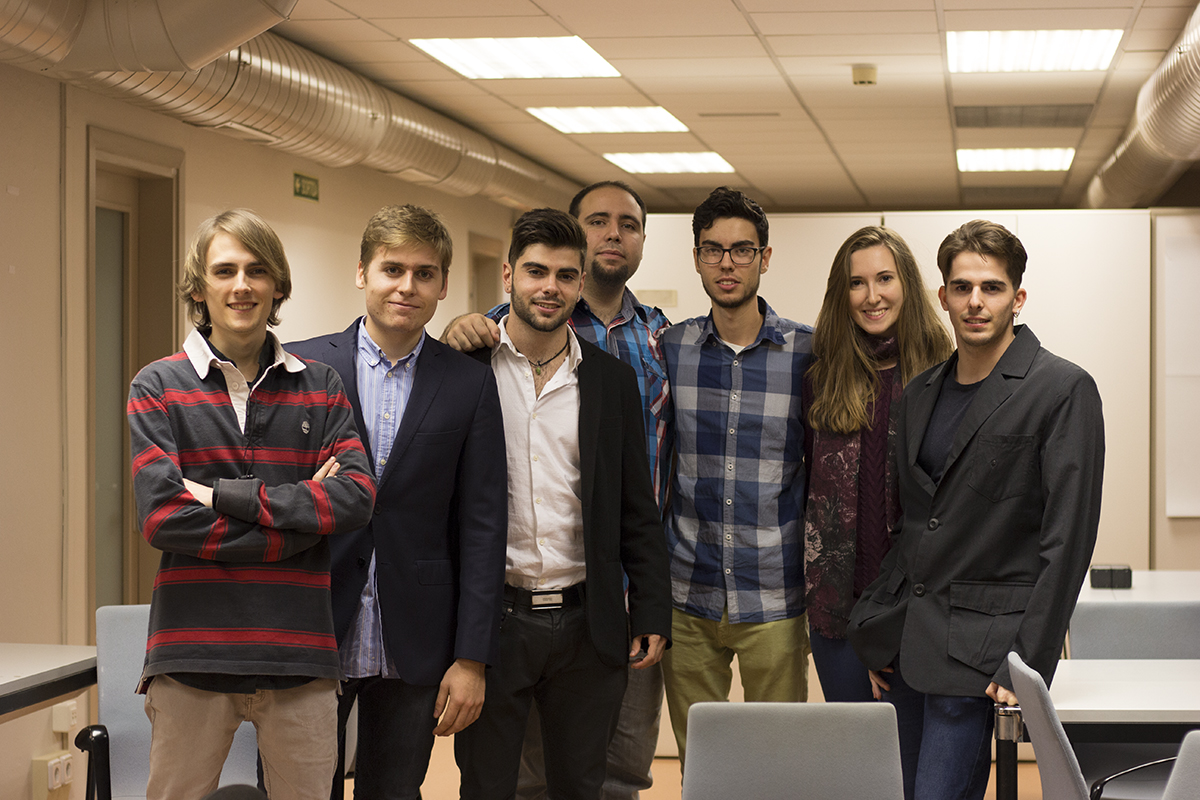 Hello world! We are Cygnus Void! Have you ever thought about creating your own video game? Well, we have.
This is a work team which consists of various ambitious and talented university students (yes, that's right, we're talking about us) whose effort and dedication have brought us to this point:
We are currently into the development stage of a videogame called "Project Infinite", an adventure, puzzle-solving, psycological and sci-fi based game, which story takes place in an early future, starting off with the arid, crude desert of Na'nghar.
Check out our work in progress on Patreon and help us carry through our project so that we can make it real!